Fram Farmers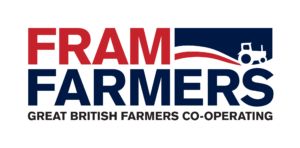 Fram Farmers is a cooperative providing the purchasing, crop marketing and administrative function to our farm business members across the UK.
We act as an extension to our members' farm office, with industry professionals purchasing and marketing core agricultural inputs and outputs on their behalf.
In these uncertain times for agriculture we provide our member shareholders with a professional, impartial and reliable service based on honesty and transparency.